I love potatoes. I've married an Irishman, after all. But now my little brother has moved out to Boise. Idaho.
The Number One national producer of potatoes. (The Number Four national producer of lentils, though, should this blog take a different turn...)
BR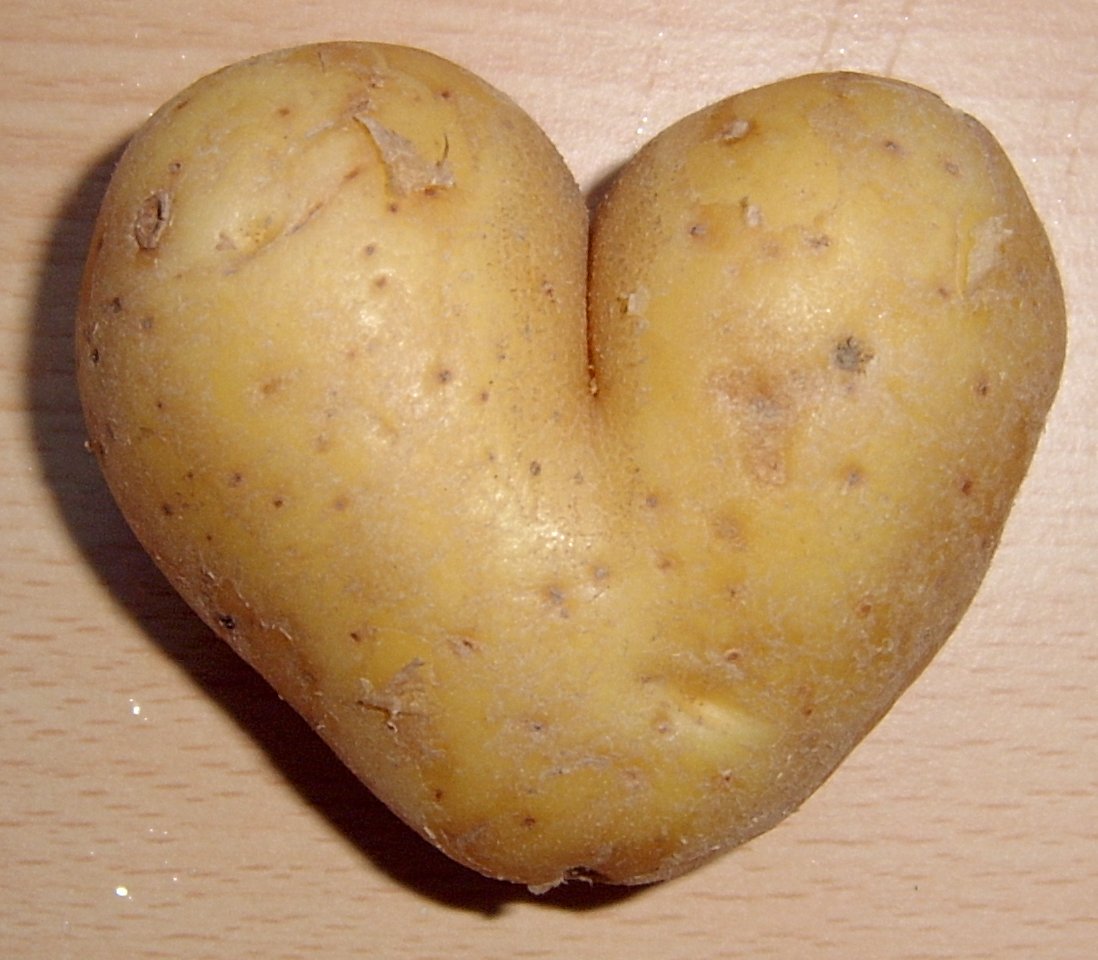 It shouldn't be so weird that John is in Boise. But it is. Apart from my cousin Ben and his wife Michelle, I know no one west of the Mississippi. What are people doing out there? What's it like? How do people speak? Are the work hours different? Is it flat? Hilly? Mountainous? Do people relate better to LA or NY? Do people move TO Boise, or move FROM Boise? Is is crowded? Do you get more bang for your buck? When is potato season? What does a potato field look like? Actually, what does a lentil field look like...?
BR
Apart from the geographical oddity, it's just weird that my little brother (11 years younger, BTW) is now a productive member of society. He's no longer winning high school awards, stressing out about final exams, or dodging OSU flare-ups.
BR
My mom is no longer worrying over his GPA, but rather his 401k. He's not a 40 minute drive away from Lancaster, but a two-time-zone-Skype-scheduled-call distance away. And that's from Ohio. From London, we're working on different days! He's recently begun seeing the lovely Emily and it's tripping me out that while HE IS TOO YOUNG TO GET MARRIED, he's at the age where he might have actually met the person whom he'll spend the rest of his life with. (I met Donal when I was 22; younger than the nubiles in question!
All this aside, I am so proud of and happy for John. He is one of the best people on the planet and he deserves exciting experiences, challenges, and time away from Ohio. He will do brilliantly at whatever is presented to him. His strength is his ease and ability with people. His challenge will be his time alone.
Good luck, John. The Real World has been waiting for you.